Work at Erste Digital
We are the trusted and innovative IT delivery partner to a successful international financial services company, in an industry being transformed by the digital era. Based in Vienna, Bratislava and Prague, our staff is made up of more than 2,000 professionals from over 49 countries across the globe, which creates a unique and inspiring work environment.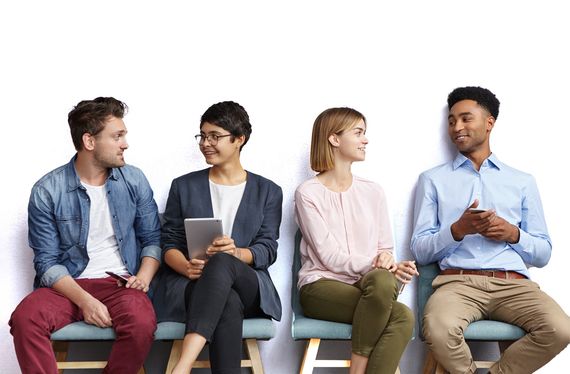 Why Erste Digital?
A good working environment is not developing by accident. It's often the little things that go to make a good atmosphere. We offer those little things - on top of your salary. Get a little taste below.

…care about your future
Your skills and development define your career path, therefore we offer you a huge range of learning possibilities

…believe your time management skills
Whether it is flexible working hours or sabbatical to up-to-three months, we accomodate your needs

…support you to enjoy your time with your family
You can look forward to various discounts or in case you want to be close to your kids, we offer you the opportunity of kindergarten for your children directly at Erste Campus

…save your time while travelling to work
Our headquarters in Austria, Czech republic and Slovakia have good connections to public and interstate transportation

…think about your retirement
Via payment into a company pension fund

…offer you better conditions in banking services
Preferential terms and conditions for our services

…are comitted to the well-being of our employees 
Health checks, psychological helpline and other options are here to help you in case you need it

…understand how a good food & quality coffee can determine your day
Therefore we offer our employees meal vouchers or discounted lunches in our restaurants specialising in healthy cuisine and free of charge coffee in every branch