Join the Erste Digital team and make a difference to the financial life of millions of people in Europe. Making sound financial decisions and handling your finances efficiently are crucial for everyone's future, so our job involves much more than just enabling daily financial transactions.
Together with our colleagues from all over Erste Group, we are much more involved in co-creating and providing digital services to foster financial health for everyone – regardless of their status, nationality, faith, gender or age.   
We have sat down with our colleagues to celebrate our birthday. Watch what they have to say about Erste Digital...
Our working environment
As a digital company we are not only in a physical place, but also space-based – we meet and greet each other online and offline, internationally across countries and markets. So, we're a diverse team of enthusiasts, more than 2000 personalities from more than 49 different countries, working for clients in more than 7 markets. We respect each other's differences and enjoy working together for a common goal.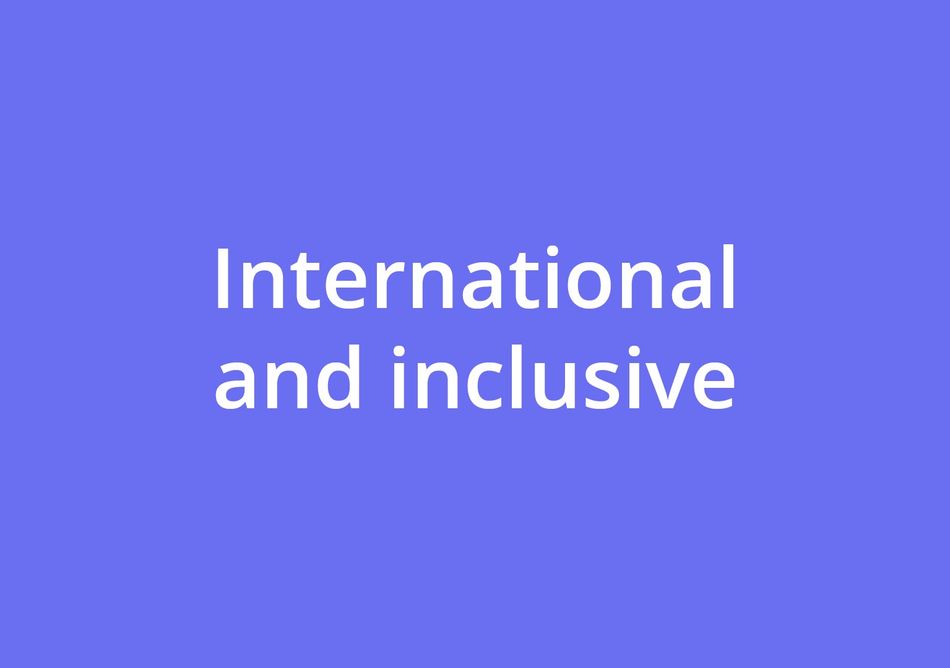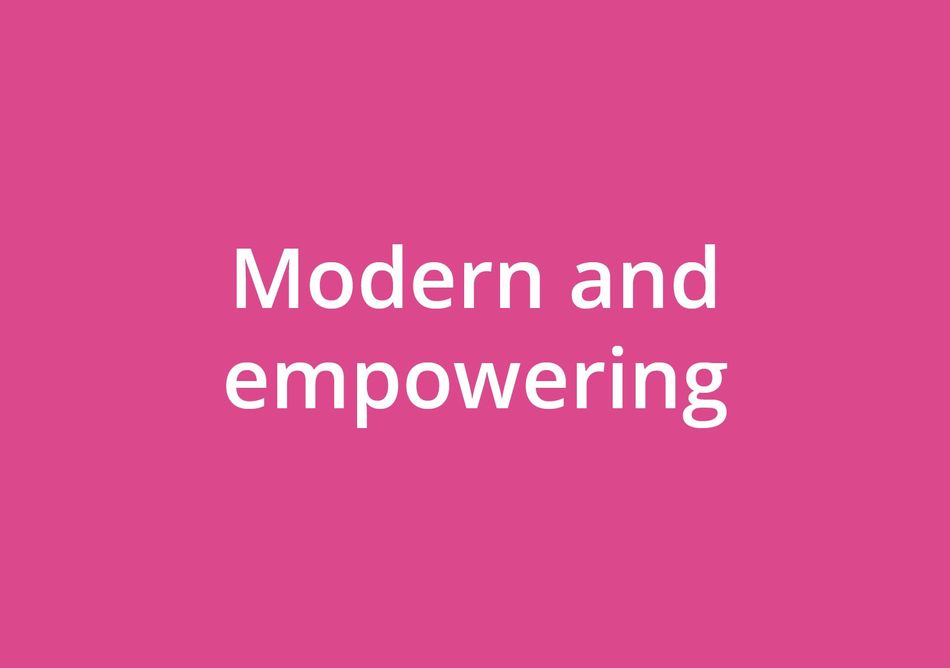 Are you ready to make a difference? Sitting behind a laptop is not what we do… we make things happen in the economy, systems, and people's lives by creating products and services through top-notch technologies. We care for talents who are willing to seize the opportunity and come up with ideas. We welcome a proactive approach and offer a modern working environment where agile is not just a buzz word.
Want to know more reasons why Erste Digital is the space for you?
Besides our good working environment, we have many things to offer on top of your salary. Things like...

…career development:
a huge range of learning opportunities

…time management your way:
flexible working hours and sabbaticals of up to 3 months possible

…financial services:
preferential terms and conditions for banking services and a company pension scheme
…health care:
health checks, mental health helpline, and not to forget – a good meal daily is a must for your health, so we offer our employees meal vouchers or discounted lunches in our restaurants.